Getting ready for Prom?
One does not simply primp.
No.
Absolutely not.
At least not if one lives here under the Big Top.
It all started while watching the Red Carpet before the Academy Awards.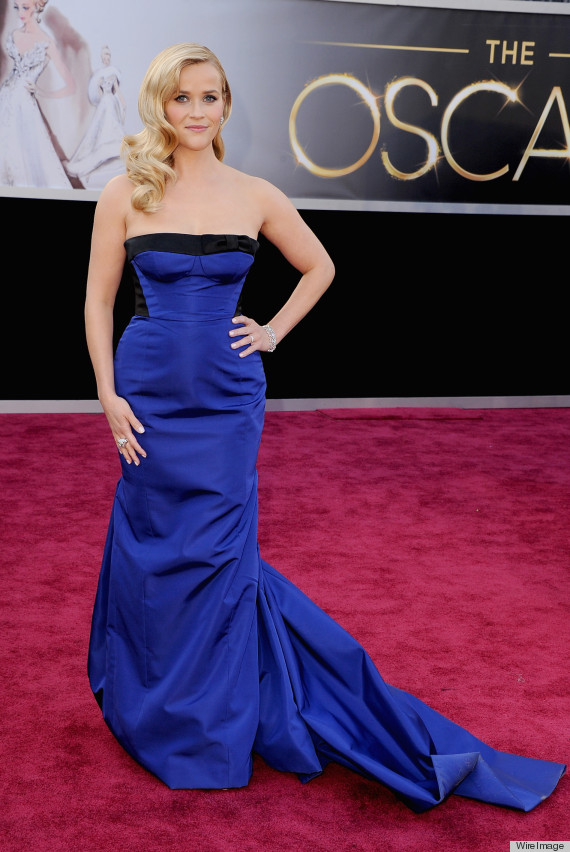 Because great minds think alike, Jodie, Hollie and I all thought Reese Witherspoon's classic, Hollywood glam style would be a perfect look for prom for Jodie. So from there we began to plan. Jodie was part of the prom planning committee for her school so of course we had to start to plan. I swear I never ever put any thought into my prom and having helped (just a little) with some of my girls' proms, part of me feels like I might have missed out just a little. Then again I don't think I could handle Mommy Dearest helping me plan at all. But to be fair, given that Hollie never went to prom herself, I imagine she couldn't handle me helping either. But we do make a pretty good team helping her sisters in the past and present.
First, find the dress.
Hollie and I concluded that Jodie is like a hanger effortlessly wearing the smallest size off the rack of every single dress she tried on. These are just some of the dresses that she tried on. So many dresses! But she could only choose one.
Decisions…decisions…
Fallon proved to be no help being awestruck by her princess auntie every time she floated out of a dressing room wearing something shiny, glittery or sparkle-ly. But Jodie soon made her choice…the first dress she tried on.
At last the day had come! Time to start getting promped. Hollie was in charge of this.
She got this!
She's totally got this!
Oh yeah! Jodie's happy face was proof enough.
Ta-Dah!!! And on the arm of her handsome date, a friend whom she has known since the third grade she was all promped and ready.
Okay humor me now while I pause and then state, "Damn! I made some gorgeous babies!" I can say that because it is true. This one, this shiny, golden-haired child looks so much like my Mommy Dearest as a young lady, before kids, before me, before everything that stole her youth and her health that it takes my breath away.
I can't believe that my youngest baby girl-child is all grown up, gorgeous and going to the prom!
Have fun my baby, my love, my heart, my joy!